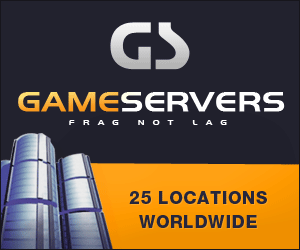 UPI.com
May 5, 2008
WASHINGTON, May 5 (UPI) -- U.S. Defense Secretary Robert Gates is considering awarding Purple Hearts to soldiers afflicted with stress disorders, the Defense Department said Monday.
"It's an interesting idea," Gates said about the possibility of giving the medals traditionally awarded to soldiers wounded in combat to those diagnosed with post-traumatic stress disorder, or PTSD. "I think it is clearly something that needs to be looked at."
Gates made the remark after touring a PTSD treatment center at Fort Bliss, Texas, May 2, the American Forces Press Service said in a news release.
While Purple Hearts have historically gone to soldiers suffering physical wounds in battle, the increasing toll PTSD is taking on U.S. forces has Gates appearing to be open the door to recognizing the disorder at the same level.
John Fortunato, who heads the Recovery and Resilience Center at Fort Bliss, told the press service awarding Purple Hearts to PTSD sufferers would greatly help their recovery. It's a physical disorder of the brain, he said, "no different from shrapnel. This is an injury."