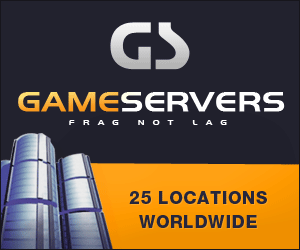 Quote:
Originally Posted by dougal
It does bring out the hippy in me though.
The "hippy" in you, dougal? I don't believe you even have a hippy side, unless it's made an appearance in my absence! Pictures or it didn't happen!
But really, that is an absolutely incredible video. Thank you so much for sharing it.