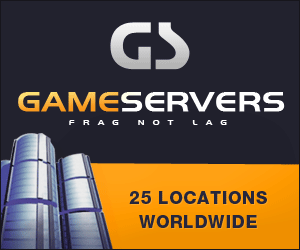 Media: Xinhua
Byline: n/a
Date: 13 August 2006
BAGHDAD, Aug. 13 (Xinhua) -- The governor of the northern Iraqi province
of Nineveh escaped an assassination attempt on Sunday, but the chief of his
bodyguards was wounded, a local police source said.
"Unknown gunmen opened fire at Duraid Kashmoolah, the governor of
Nineveh province while he was visiting Marakish gas station in Mosul City,"
the source said on condition of anonymity.
Kashmoolah escaped the attempt unhurt, but the chief of his bodyguards,
Col. Muhammed al-Waggaa, was wounded, the source added.
Mosul has been in the grip of the most serious fuel crises since the
U.S.-led war on Iraq started in 2003, forcing drivers to spend more than a
day queuing for petrol.
Insurgents frequently attack senior officials and security forces,
accusing them of collaboration with U.S. occupation forces.