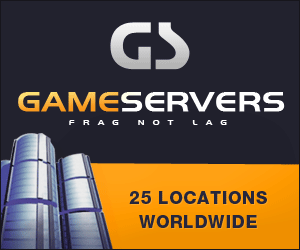 New York Times
May 26, 2007
Pg. B4
WHITE PLAINS, May 25 (AP) — A federal appeals court on Friday denied an organization permission to stage an antiwar demonstration on Saturday on the grounds of the United States Military Academy at West Point, where Vice President Dick Cheney is to deliver the commencement address.
The court said the mere presence of the vice president does not turn West Point into a public forum and is not an "open invitation" to about 1,000 protesters who had hoped to march onto the campus.
The Army refused permission, a federal judge in White Plains agreed, and on Friday the United States Court of Appeals for the Second Circuit refused to issue a preliminary injunction that would allow the march.
The group, the Democratic Alliance of Orange County, and several individuals contended that Mr. Cheney would probably speak in support of the war in Iraq, and they should be allowed to express an opposing view. But the three-judge panel disagreed, saying the protesters had misunderstood the way the First Amendment applies inside a military base.
"Although the vice president is a political figure, he is also an incumbent official in the United States government," the court wrote. "As such, his mere presence on campus to address members of the United States military on their graduation day does not convert the West Point campus into a public forum; nor does it serve as an open invitation for 1,000 or more outsiders to engage in freewheeling and potentially distracting (if not disruptive) acts of political expression."
The protesters' lawyer, Stephen Bergstein, said the military was given too much respect. "No other institution in our society enjoys the deference that the military establishment enjoys," Mr. Bergstein said. "There are things you can't do in our society, and protesting at a military institution is one of them. It's a shame because they invite Cheney and he can say whatever he wants."
Besides the constitutional issue, the court agreed with the Army that it had legitimate security concerns.