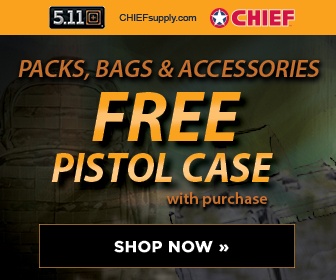 Seattle Times
March 7, 2008
Boeing said it will "probably" decide this weekend whether to officially protest the U.S. Air Force's decision to award a $35 billion aerial refueling tanker program to partners Northrop Grumman and European Aeronautic, Defence & Space (EADS).
The Air Force moved up its plan to debrief the bidders to today instead of Wednesday amid pressure from the Defense Department and politicians. The briefing "will be decisive" in whether a protest is filed, "though we're not leaning in that direction," company spokesman Bill Barksdale said Thursday.
A decision on whether to protest "has to happen soon" because challenges must be filed with the Government Accounting Office within five days of a contract debrief, Barksdale said.