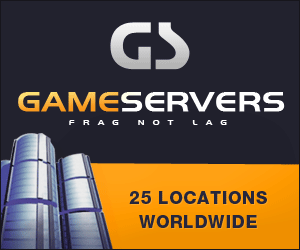 Washington Post
November 29, 2007
Pg. E2
The District of Columbia Bowl Commission is continuing its work to bring a bowl game either to RFK Stadium or the new Nationals Park. It hopes to have the inaugural bowl in mid- to late-December 2008, and it is aiming for one of the participants to be a service academy team, starting with Navy in 2008 and Army in 2009.
The commission will submit a proposal for the game -- to be called the Congressional Bowl -- to the NCAA on April 1. An answer likely will come a month later.
In addition to the petition to the NCAA, a number of hurdles still need to be cleared. Among them are finding a location and title sponsor, and determining opponents for the service academies. The bowl group expects to have a television deal completed soon.
The game has received the endorsement of the D.C. Sports and Entertainment Commission and the Washington, D.C., Convention and Tourism Corp. The commission's co-founders will attend the Poinsettia Bowl and Meineke Car Care Bowl to see how those games are run.
Though the game is far from being a done deal, officials from Army and Navy are interested in playing in the game and are working closely with the commission, academy sources said.
"It's still somewhat premature. We don't want to get too far ahead of the process," said
Greg O'Dell
, chief executive of the D.C. Sports and Entertainment Commission. "But we think it's a great idea. Having a bowl game here would be fantastic."
The D.C. Bowl Commission was co-founded last December by
Sean Metcalf
and
Marie Rudolph
. Metcalf is the director of communications for D.C. Council member
Jack Evans
; Rudolph is the director of federal government relations for George Washington University.
Both were quick to note that their employers have nothing to do with the bowl game, though Evans has endorsed the idea.
The commission's business model is reliant on having Army, Navy or Air Force play in the game, which would be held before Christmas in a time slot influenced by television interests.
"This game is certainly not guaranteed," Metcalf said. "But we've made incredible progress" since last year at this time.
-- Christian Swezey