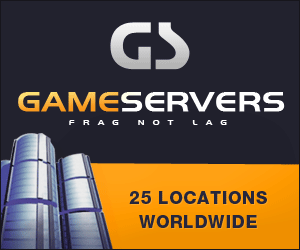 AMMAN, Nov 20 (AFP) - The prominent Jordanian tribe of Al-Qaeda's frontman
in Iraq, the fugitive Islamist Abu Musab al-Zarqawi, disavowed him in a
declaration published in top Jordanian newspapers on Sunday.
The front-page statements by the Khalayhleh-Bani Hassan tribe were published
two days after the Jordanian-born Zarqawi defended the November 9 bombings
against Amman hotels that killed 59 people, and warned of more attacks.
"We absolutely denounce all terrorist acts adopted by Ahmad Fadel Nazzal
al-Khalayleh, alias Abu Musab al-Zarqawi, and affirm that we, the sons of
the Khalayleh tribe, repudiate him," said the statement, addressed Jordan's
King Abdullah II.
Zarqawi's brother Sayel Fadel Nazzal al-Khalayleh and MP Mussa al-Khalayleh,
a deputy from Zarqawi's hometown Zarqa east of Amman, were among around 60
people who signed the statement.