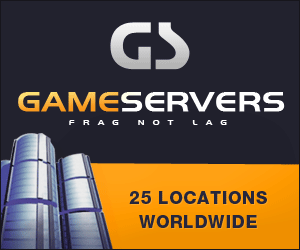 Washington Post
April 5, 2007
Pg. 2
By Josh White, Washington Post Staff Writer
The U.S. Marine Corps this week started its "Wounded Warrior Regiment" to help injured Marines and sailors through their recovery and an often difficult bureaucracy -- one of several new military initiatives to improve care for service members after the revelations of poor treatment and conditions at the Walter Reed Army Medical Center.
Marine officials said yesterday that Gen. James Conway, the Marine Corps commandant, ordered the establishment of the program in November in an effort to streamline benefits for Marines and sailors injured in ongoing wars and to help them transfer back to duty or into civilian life. The new regiment -- with battalions on each coast -- will reach out to service members to ensure that they are getting what they need and that they are successfully navigating the benefits bureaucracy.
"This brings oversight to the whole process to eliminate possible seams or cracks where Marines may fall through the system," Col. Gregory A. Boyle, the first commanding officer of the regiment, told reporters at the Pentagon yesterday.
Boyle said his main goals are to create a single system to deal with claims and to provide the individual assistance Marines need. "Part of my vision for the Wounded Warrior Regiment, the thing I want to deliver to these Marines, is that personal touch," Boyle said. "You know, I want these Marines to feel . . . that they're the center of the universe and that we care about them and we're concerned about them."
Boyle said the lessons learned from recent revelations of bureaucratic tangles and substandard conditions at Walter Reed have been instructive, and he said he will keep a close eye on the recommendations of several inquiries into the Army's handling of its wounded to assess better ways forward.
The Marine Corps regiment, as described, will be similar to the Army's "Wounded Warrior Transition Brigade," a unit that began work last month and is focused on ensuring proper care for outpatients.
Boyle said he also wants to reach out to Marines and sailors who have departed the military's medical care system to make sure they are getting the follow-up care, services and benefits to which they are entitled. He said he would like his regiment to contact the service members at least monthly.