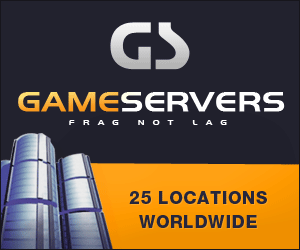 KIRKUK, Iraq, Oct 16 (AFP) - Insurgents attacked offices of the Iraqi Sunni Party, the main Sunni group that came out in support of the draft constitution, in northern Iraq on Sunday causing damage but no casualties, police said.
"The party offices in Hawija ... were attacks using rockets and grenades, causing major damage," said Kirkuk police chief General Sarhad Qader.
Hawija is about 50 kilometres (33 miles) west of the northern oil hub of Kirkuk.
The Iraq Sunni party came out in support of the draft constitution voted on by Iraqis on Saturday after a last-minute deal was reached aimed at bringing the country's disenchanted Sunni Arab minority back into the political process.
Other Sunni Arab groups called for a no vote, arguing that the constitution will lead to the country's breakup, while mainly Sunni Arab insurgent groups threatened those taking part in the referendum with death.