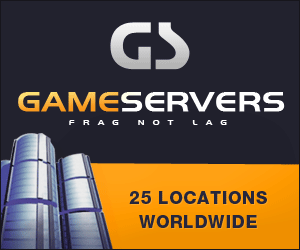 Media: The Associated Press
Byline:
Date: 31 August 2006
BAGHDAD, Iraq_Iraqi forces will take over security control of a southern
province from coalition troops next month, state-run television quoted the
prime minister as saying Thursday.
Al-Iraqiya quoted Prime Minister Nouri al-Maliki as saying that Iraqi
security forces will take over Dhi Qar province in September. It will be the
second province to come under the full control of Iraqi troops after the
July handover of the southern Muthana province from British troops.