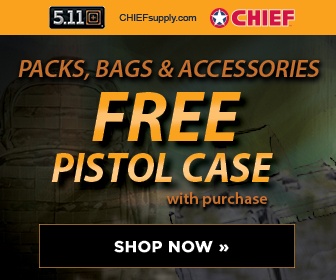 I believe Holden, Vauxhall, and Opel are the only three brands that aren't sold in the US that GM owns. And honestly, the only reason I know about those is because of WRC. If it wasn't for that I'm sure I would never hear about those cars. But I must admit Vauxhall has a new model coming out that I definetly envy.
I haven't bought a car in a foreign country before, but a few of my friends have. One of them spent a while in Europe and the other in Panama. Everything they've told me about cars like the Peugot 206 and other makes do nothing to for their "fit and finish." From what I hear, they're just as bad as a Kia. I watch a lot of 5th Gear also, and I really like Tiff Needels point of view on a lot of cars. So whenever he does a review of economy cars, I'm watching. I've seen some of the things the US misses out on.
The kind of cars that I want the US to start picking up? Well I'd love for the US to get the new Alfa Romeo. But with Maserati trying to make it's way back into the US market, with a lot of help from Ferrari, I don't know how strong the Alfa is going to sell.