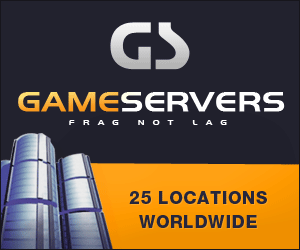 Presidential adviser says he received call from resistance leader who wants to talk
BAGHDAD, Iraq - (AP) President Jalal Talabani's security adviser
said Tuesday he had received a call from a man claiming to be an insurgent
official who wants to talk with the government.
The statement comes two days after Talabani said in Egypt he was
ready for talks with anti-government opposition figures and members of
Saddam Hussein's Baath party. He called the Sunni-led insurgents to lay down
their weapons and join the political process.
Presidential adviser Lt. Gen. Wafiq al-Samaraei told Qatar's
Al-Jazeera television that "a few minutes ago, I received a call from a
person who claimed to be a senior official of the resistance. I informed him
that I welcome him in a meeting to hear from him, but this doesn't indicate
our acceptance of their demands because according to our responsibility we
should listen to them."
Al-Samaraei, a former head of military intelligence under Saddam,
did not identify the caller or say to which insurgent group he claimed to
belong.
Talabani insisted Sunday the Iraqi government would not meet with
Baath Party members who are participating in the Sunni-led insurgency.
"I am the president of Iraq and I am responsible for all Iraqis. If
those who describe themselves as Iraqi resistance want to contact me, they
are welcome," Talabani said. "I want to listen to all Iraqis. I am committed
to listen to them, even those who are criminals and are on trial."
Talabani made clear, however, that he would talk with insurgents and
"criminals" only if they put down their weapons.