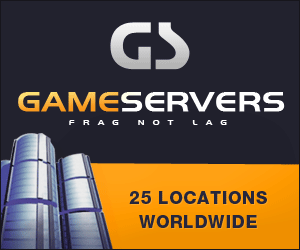 Washington Post
March 20, 2008
Pg. 7
By Michael Abramowitz, Washington Post Staff Writer
President Bush indicated support yesterday for Georgia's aspirations to join NATO eventually, but left uncertain whether he will try to start the process at the alliance summit next month in Bucharest, Romania.
Russian President Vladimir Putin has made clear he opposes the prospect of Ukraine and Georgia -- former satellites of the Soviet Union -- joining NATO, leaving some alliance countries leery about provoking a conflict with Russia.
After meeting with Georgian President Mikhail Saakashvili in the Oval Office yesterday, Bush said he would like to see Georgia become a NATO member at some point. "I believe that NATO benefits with a Georgian membership. I believe Georgia benefits from being a part of NATO. And I told the president it's a message I'll be taking to Bucharest soon," Bush said.
Saakashvili thanked Bush for supporting "Georgia's NATO aspirations." But White House aides made clear that a decision has not been made about whether Georgia and Ukraine will be offered a road map for joining NATO. Such a road map would involve a plan of action the countries would have to follow over several years.
A close follower of U.S.-Russian relations said Bush is trying to show support for Georgia and Ukraine without risking a break with Putin, who will attend the summit next month.
The United States has been at odds with Russia over several recent issues, including the status of Kosovo and plans for a missile defense system in Eastern Europe. But U.S. officials say they are hopeful that Secretary of State Condoleezza Rice and Defense Secretary Robert M. Gates began smoothing ties in a visit to Moscow this week.
"[Bush] doesn't want to provoke Putin right now," said Andrew C. Kuchins, a senior fellow at the Center for Strategic and International Studies. "But he wants to have his cake and eat it, too."