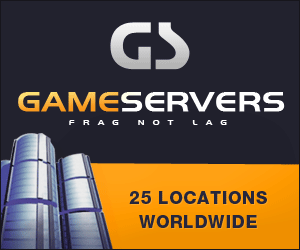 Astrodome: Danny Smith
Astrodome
Originally uploaded by JoelJohnson. This is Danny Smith. Danny saw my media badge and asked if I could listen to his problem. He is homeless evacuee staying inside the Astrodome. He got a check (debit card? credit slip?) from FEMA today that he is looking to trade in for free rent with an apartment or house, as arranged between FEMA and local housing agencies.
He called the Oak Brook Apartment complex in Houston (Link to GMaps) and was told they have an open apartment. They then asked if he was a felon. Danny had a conviction in 2001 (I didn't ask for what) and told them he did. He was told that he would not be allowed to move in because they did not accept felons.
I'm at a loss. If this is a Houston-wide issue, it will affect many people—people who have commited a crime in the past, but are now on the street, having served their time. If this is the individual policy of the Oak Brook apartments, then I think they're making a big mistake.
I told Danny there wasn't much I could do, but that I would write about it. At the moment, I don't really have much of a chance to confirm or disconfirm if this is an official policy at FEMA. I did call Janet at Oak Brook Apartments. She confirmed this is their policy.
Posted by Joel at September 7, 2005 07:03 PM
http://joeljohnson.com/archives/2005/09/astrodome.html