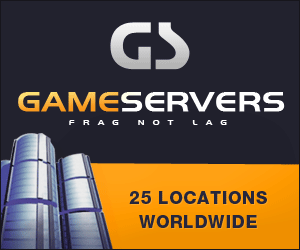 New York Post
February 28, 2007
By Associated Press
BAGHDAD - The surge-based Iraqi security operation is being credited with a sharp drop in slayings by sectarian death squads.
According to figures compiled by The Associated Press, the number of bodies found so far this month in Baghdad streets - most of them shot and showing signs of torture - has dropped by nearly 50 percent to 494 as of Monday night. That compares with 954 in January and 1,222 in December.
Since the crackdown was formally launched Feb. 14, a total of 164 bodies had been found in the capital as of Monday, according to figures compiled from police reports. In contrast, 390 bodies were discovered in the same period in January.
"The intensive security measures have forced the gunmen to leave Baghdad and quit throwing bodies in the streets," said Kamil Abdul-Nour, a 42-year-old Sunni teacher. "Still, I am afraid that this phenomenon will appear again if the security measures end."
U.S. officers caution against concluding that the death squads are out of business permanently.
"I'm not willing to draw any conclusions yet, because it's only [been] three weeks," Lt. Gen. Ray Odierno, the No. 2 U.S. commander in Iraq, said yesterday.
Officials of the Shiite-led government have touted the declining body count as a sign that the security operation is already a success.
Two days into the operation, Iraqi army Brig. Gen. Qassim Moussawi proudly announced that only 10 bodies were in the Baghdad morgue - down from an average of 40-50 bodies per day.