Topic: Portsmouth laugh off Ljungberg rumours
---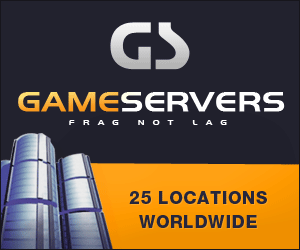 Quote:

Harry Redknapp knows Portsmouth Football Club won't be signing Freddie Ljungberg this month.

It is widely believed that Arsenal are willing to let the Swedish international leave during the winter transfer market, with a number of clubs said to be interested.

It has been reported that Redknapp will use a fair share of his transfer kitty to take him to Fratton Park, yet the Pompey boss knows this is unlikely to happen.

"I doubt we'll see Ljungberg signing for us," said Redknapp.

I dont know why Ljunberg is even concidering to leave Arsenal. One of the best teams in one of the best leagues.. and Ljunberg? he is a world class player..