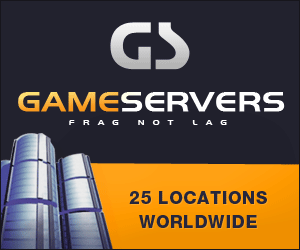 Washington Post
April 16, 2007
Pg. D4
By Doug Beizer, Special to the Washington Post
Five separate radar systems used by the Marine Corps will be replaced by a much smaller single unit under a $256.6 million contract awarded to Northrop Grumman's electronic systems sector in Baltimore.
Ground/Air Task Oriented Radar will give all the air-defense and surveillance capabilities of the existing radars, in a package designed to fit on a Humvee. The flat-antenna radar is about 7 1/2 feet wide and 9 1/2 feet tall, said Mark Smith, Northrop Grumman's marketing manager for tactical radars.
The contract covers system development, fabrication and test of the Increment I system, the initial production of two radar systems and full-rate production of an additional 15 systems and logistics support. The first systems are expected to be delivered in 2010 or 2011. Eventually, the Marine Corps plans to buy 63 systems.
The new radar "will provide significantly better ability to detect and track things than any of the current five radars," Smith said. It will provide short-and long-range air defense surveillance, locate enemy ground weapons and assist with air-traffic control.
Besides being more functional and mobile than today's radars, the new system is expected to have much lower operating and maintenance costs.
The radar was designed to be compatible with a Humvee, Smith said. The antenna and most of the electronics will fit on a single vehicle.
"The Humvee has less payload than other military vehicles, but it is the quickest of the vehicles," he said. It's also small enough to be transported in a C-130 aircraft, he said. The portability was designed to ensure that the system can keep up with Marines in battle.
The radar "will remain with the maneuver troops, which is where you want to be," Smith said "That's where your logistics support is best [and] that's where your radar coverage is best and most valuable."
Doug Beizer is a staff writer at Washington Technology.