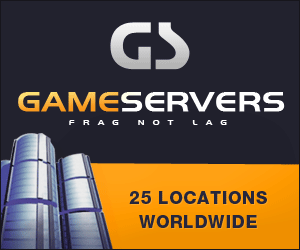 http://www.cathnews.com/news/703/56.php
When he learned that John Paul II was to appear with famous singer Bob Dylan at a 1997 concert, then-Cardinal Joseph Ratzinger was so appalled he unsuccessfully tried to stop the double act from proceeding, Pope Benedict has revealed.
However, the late pope overruled his then aide, Pope Benedict writes in a new book,
John Paul II, My Beloved Predecessor
, the
Sydney Morning Herald
reports.
In the book to be published next week, Pope Benedict says that while he agreed with his predecessor on most matters, he did not share his liking for pop music.
"There was reason to be sceptical, and I was," Pope Benedict writes. "Indeed, in a certain sense I still am today."
At the concert during an International Eucharistic Congress in Bologna, attended by 300,000 people in 1997, Dylan - who was born into a Jewish family in Minnesota but later flirted with Christianity - sang Knockin' on Heaven's Door and A Hard Rain's A-Gonna Fall, his antiwar classic, with Forever Young as an encore.
He did not sing his 1963 hit Blowin' in the Wind, but John Paul II showed his familiarity with the song and based his homily on it in an effort to connect with the audience.
"You say the answer is blowing in the wind, my friend," he said. "So it is: but it is not the wind that blows things away, it is the breath and life of the Holy Spirit, the voice that calls and says, Come!"
The pope added: "You ask me how many roads a man must walk down before he becomes a man. I answer: there is only one road for man, and it is the road of Jesus Christ, who said, 'I am the Way and the Life'."
But Pope Benedict, who prefers Mozart, says that he "doubts to this day whether it was right to let this kind of so-called prophet take the stage" in front of the pope.
According to the present pope, the singers at the 1977 concert "had a completely different message from the one which the Pope had," Benedict wrote.
* I was there. Bob nearly - actually he did - triped over a mic cord on his way to shake hands with the Pope.

I miss the ol guy - John Paul that is.