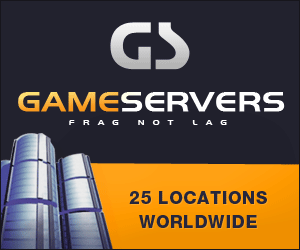 New York Daily News
February 9, 2008 By Joe Mahoney
ALBANY — Lawmakers are launching a bipartisan effort to change state election law after Daily News columnist Michael Daly decried the fact that absentee ballots cast by soldiers don't count if they're killed in battle before the count.
"It's simply unacceptable to not consider these ballots," said Assemblyman Felix Ortiz (DBrooklyn), who has a son-in-law and two cousins on active duty with the armed forces.
Ortiz is teaming up with another powerful lawmaker, Senate Homeland Security Chairman Vincent Leibell (R-Brewster), to push the measure through the Legislature.
Daly wrote this week about the hardships being endured by U.S. soldiers in Iraq, who nonetheless take time to mail in absentee ballots — only to have them invalidated if they happen to be killed in action before the votes are counted.
Leibell said he will push a measure that would make such battlefield heroes an exception to an election law prohibition that invalidates the votes of anyone known to have died prior to the tabulation of the ballots.
The existing law was adopted as an anti-fraud measure to combat crafty political machines adept at pulling support from those in graveyards, said Leibell aide Robert Farley.