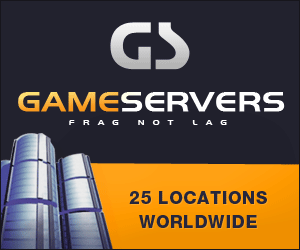 WASHINGTON, Dec. 12 (Xinhua) -- Most Iraqis oppose the presence of US
troops in their country and less than half say that their country is better
off now than it was before the Iraq war, according to a new ABC News poll
released on Monday.
More than two-thirds of those surveyed oppose the presence of troops
from the United States and its coalition and less than half, 44 percent, say
their country is better off now than it was before the war, according to the
ABC News poll conducted with Time magazine and other media partners.
As many as 26 percent of those surveyed say US forces should leave now,
and another 19 percent say troops should leave after those chosen in this
week's parliamentary elections take office.
Surprisingly, the poll found that three-quarters say they are confident
about the Dec. 15 elections and more than two-thirds expect things in their
country to get better in the coming months.
The poll was conducted by Oxford Research International with 1, 711
Iraqis from Oct. 8 to Nov. 22 this year.