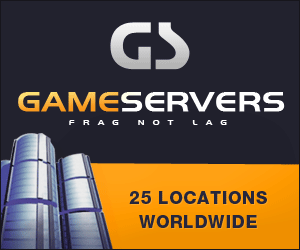 Media: The Associated Press
Byline: RAWYA RAGEH
Date: 14 August 2006
BAGHDAD, Iraq_About half of the police officers in the city of Fallujah have
not been showing up for work for about a week some of them were targeted or
threatened by insurgents, a police official said.
A monthlong campaign of assassinations targeting the police force in
Fallujah, once a key stronghold of the insurgency about 65 kilometers (40
miles) west of Baghdad, have left many policemen terrified, said the police
officer who spoke on condition of anonymity in fear or reprisal.
He said about 500 of the some 1,200 policemen in the city have failed to
report to duty.
Insurgents have been distributing leaflets in the streets urging policemen
to quit or lose their lives. Police patrols have been repeatedly attacked by
roadside bombs and gunmen have broken into the homes of police officers,
killing them and their families.
About 30 militants believed to be linked to the attacks were detained, the
police officer said. One of them confessed to killing 12 officers, including
Brig. Hudheri al-Janabi, the deputy commander of Fallujah police.
Witnesses in Fallujah say police patrols have diminished their presence on
the streets after the attacks. The police officer who spoke to The
Associated Press said many patrols have been ambushed after receiving fake
emergency calls.
On Monday, Maj. Gen. Joseph Peterson, in charge of training Iraqi police,
said reports about Fallujah policemen deserting their jobs have been
exaggerated.
He said that there was a "specific incident" on Aug. 4 when only about half
the 1,900-member police force in Fallujah district reported to work.
Peterson said that was because a judge had just released a number of
insurgents who had been arrested by policemen in Fallujah, after which nine
policemen were assassinated.
"This silent protest (on Aug. 4) was tied to that," he said, adding that
currently 80 percent of the force is reporting to duty.