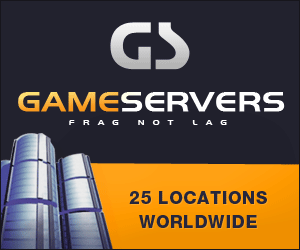 Media: The Associated Press
Byline: n/a
Date: 25 September 2006
BAGHDAD, Iraq - One policeman was killed and five wounded after their
station south of Baghdad came under heavy attack Monday, authorities said.
Six cars drove up to the station in Musayyib, about 60 kilometers (40 miles)
south of Baghdad, at about 8:30 a.m. (0430 GMT) and opened fire with
machine-guns on the building, police Capt. Salah al-Maamouri said.
The men then started firing mortars on the building, and were able to hit it
with 12 shells before American troops arrived and the unidentified attackers
fled, he said.
There were no reports of any insurgent casualties.