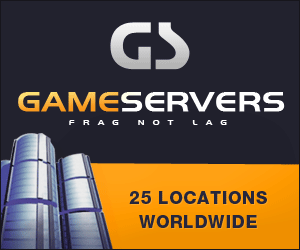 Media: AFP
Byline: N/A
Date: 04 September 2006
BAGHDAD, Sept 4, 2006 (AFP) - At least 33 bullet-riddled bodies of Iraqi men
murdered in apparent sectarian killings were recovered by Iraqi forces
across Baghdad on Monday, a security official told AFP.
"Iraqi security forces found 33 unidentified bodies on Monday from various
parts of Baghdad," the official said on condition of anonymity.
"All the bodies were handcuffed, bore marks of torture and were riddled with
bullets," he said, suggesting they were victims of sectarian violence. He
said 19 bodies were found in east Baghdad and 14 in west Baghdad.
Dozens of bodies are found every week in Iraq, mainly in Baghdad, of men
killed in sectarian violence despite a massive security operation that is
currently on in the violent Iraqi capital.