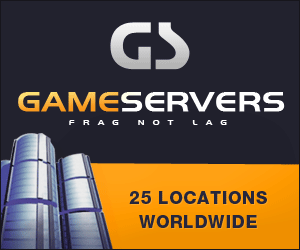 The year 2011 was marred by stories of South African police officers sexually assaulting victims they were supposed to protect, this and many other stories of rampant corruption*
A police constable has been arrested for allegedly raping an awaiting-trial prisoner at the Glendale police station on the North Coast of KwaZulu-Natal, police said on Sunday.
A police officer heard strange sounds coming from the holding cells around 4pm on Saturday and rushed in to investigate , Colonel Jay Naicker said. "He found the 32-year-old woman who told him she had just been raped by a constable at gun-point."
Two police sergeants will appear in the Alexandra Magistrate's Court on Tuesday for allegedly raping a woman, the Independent Complaints Directorate said.
The policemen, aged 28 and 43, were arrested last week after allegedly raping a female motorist in Fourways, north of Johannesburg.
The victim was allegedly stopped by the officers who were on duty on Friday, December 2. According to an official police statement, she was pulled out of the front seat to the back seat where the officers allegedly took turns to rape her.
On January 25, two policemen allegedly signed a rape suspect out of his cell and then brazenly escorted him into a bank in leg-irons to withdraw cash to pay them to destroy his case docket.
Warrant Officer Thembinkosi Mkhonza, 45, and Constable Nicholas Nxuza, 37, accompanied Musawenkosi Mthiyane to Absa Bank at Durban's Phoenix Plaza on January 25, where he withdrew R7700 (about US$1,000) from his account.
Two other policemen, constables Brian Ngcobo, 34, and Ntsikelelo Zatelela, 28, waited outside the bank in a police car with Mthiyane's co-accused, Sifiso Makhaye.
Mkhonza and Nxuza are based at the Ntuzuma police station's Family Violence, Child Protection and Sexual Offences Unit, while Ngcobo and Zatelela are stationed at KwaMashu police station.
There are sadly too many rape cases by our police in and outside police holding cells to mention. Maybe we should rename them the South African Police Force as they were known before democracy, because I fail to see what "services" they are offering by raping women? They "force" themselves on women.