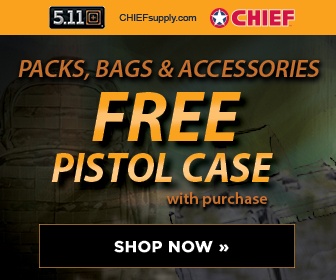 (CNN) -- The police dogs in Northumbria, in the northeast of England, could be among the best-dressed and most tech-savvy canines in the world.
Not only do they have their own protective footwear, they also wear miniature cameras during building searches, which send back images off site to police officers.
More info here:
http://www.cnn.com/2005/TECH/03/07/s...ogs/index.html
BTW, my dog Odin wears Ruff Wear dog booties whenever we hit the trail. Not only great protection from snow and ice in winter, but has saved him from sharp rocks and broken glass left by careless people.