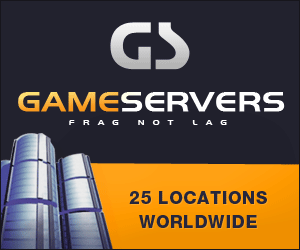 NORTON SHORES, Mich. (AP) - A suspected bank robber took a cab to and from an afternoon heist and rounded out his day running errands, including visiting an elementary school, before being caught, police said.
Randy Benka, 55, who has previous robbery convictions in New York City, was charged with bank robbery and faces up to life in prison if convicted. He was being held at the Muskegon County Jail on a $500,000 bond.
Police told The Muskegon Chronicle that the robbery happened in Norton Shores on Thursday afternoon. The suspect left the bank in the same cab that had delivered him, police said.
At some point, the suspect "actually told the cab driver he robbed the bank," Norton Shores Police Lt. Tim LaVigne said. "The cab driver thought he was joking."
Near Holland, police said the suspect gave the driver money and ordered him to purchase a cell phone. Police said he then went to elementary school where he claimed he daughter attended, saying he wanted to give her money. Benka was arrested Thursday night at a mobile home park, police said.