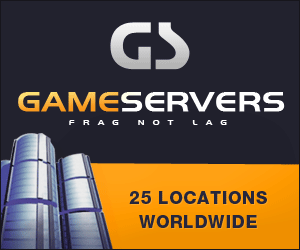 Media: The Associated Press
Byline: n/a
Date: 24 August 2006
MOSUL, Iraq_Iraqi police said on Thursday they had arrested the suspected
local leader of an insurgent group in the northern city of Mosul.
Authorities identified the suspect as Abdul Rahman Ali Abdul Rahman, also
known as Abu Hajir, believed to be the local leader of the Mujahedeen Army.
Abdul Rahman, from Tal Afar northwest of Baghdad, was arrested in a police
ambush in downtown Mosul, 360 kilometers (225 miles) northwest of Baghdad,
police Brig. Saaid al-Jubouri said. Police did not immediately release any
further details.
The Mujahedeen Army has claimed responsibility for scores of attacks,
including the April 2005 downing of a helicopter carrying 11 civilians,
including six Americans. It was among 11 Sunni insurgent groups that offered
in June to halt all attacks if the United States agrees to withdraw foreign
forces from Iraq in two years.