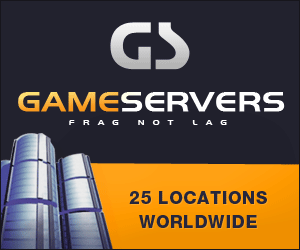 Philadelphia Inquirer
November 15, 2007
WARSAW, Poland - Prosecutors charged six Polish soldiers yesterday with murder and violating international law in the deaths of several civilians in an allegedly unprovoked attack in Afghanistan.
A seventh soldier involved in the Aug. 16 attack faces lesser charges, said Karol Frankowski, a military prosecutor in Poznan. The criminal charges were the first brought against Polish soldiers in connection with military actions in Afghanistan.
The group is accused of firing mortars and machine guns on the village in Paktika province without "any simultaneous, direct threat," Frankowski said. The six face prison terms of 12 years to life.
- AP