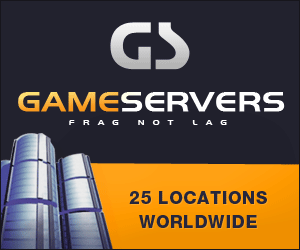 Arizona Daily Star (Tucson)
March 2, 2008 By Associated Press
WARSAW, Poland — Poland's prime minister said Saturday he intends to sound out officials in Washington on the U.S. approach to helping modernize Polish armed forces in return for accepting a missile defense base.
Prime Minister Donald Tusk heads to Washington next week, and will meet with President George W. Bush to discuss U.S. hopes of building an interceptor base in Poland. The base would be part of a missile defense system the U.S. says is needed to protect the United States and its European allies from possible attacks from Iran. Bilateral talks on the issue opened early last year.
The American plan would also involve a radar system in the neighboring Czech Republic.
Tusk is scheduled to visit Washington March 8-10.
"I'm not going to Washington to make declarations, but rather to hear whether Poland's expectations — which are not excessive — as to U.S. help in modernizing Polish armed forces are being treated seriously or not," Tusk told reporters.
"I am going there to listen to the Americans, not to make declarations to them."
In return for allowing the 10-missile installation, Warsaw wants the U.S. to help modernize its armed forces, especially to provide air defense systems such as Patriot 3, THAAD or AMRAM.
On Friday, U.S. officials said they made a good start in talks with Poles on a possible deal.
A top Polish diplomat who took part in the talks, held in Warsaw, said they had "opened a separate negotiating path" on Polish hopes to bring its armed forces up to date, in view of current security challenges and threats.
"We talked about the situation in the region, about security and about challenges and threats to Poland," Deputy Foreign Minister Witold Waszczykowski, said on TVN24.
"Then we discussed the condition of the Polish army, whether what we have is sufficient to counter these threats and we tried to identify the areas where Polish armed forces need to be modernized."
Russia fiercely opposes plans for U.S. missiles to be placed so close to its borders and has warned it will aim it's own weapons at the installations.