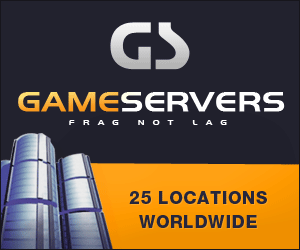 POLAND 1940 TWO ZLOTE WARTIME BANKNOTE
An iinteresting banknote for any banknote or militaria collection issued as the time of German Occupation of Poland.
Serial Number A 8395740
Banknote in fair condition for a 70 year old banknote that survived World War Two.
The note you see in the pictures is the actual note you will receive.
http://www.my-little-auctions.com/item.php?id=30559
For sale of Happy to Exchange for Four Military or Police Patch Badges of your choice.