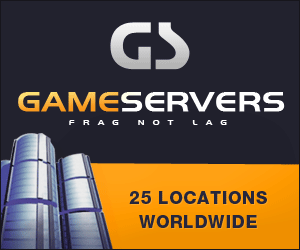 Los Angeles Times
May 28, 2008
Pg. D11
By Eric Sondheimer
When point guard Jason Pancoe of state Division III champion Santa Margarita told friends earlier this month that he had accepted an offer to play basketball for Army, it produced a range of reactions.
"That's incredible," one said.
"You better start doing push-ups," said another.
And still another said, "Are you crazy?"
In a time of war, Pancoe has put himself potentially in harm's way, and it took him a month of soul-searching to make his life-changing decision.
"It's a little daunting, but if you're going to go to West Point, you're going to be given the opportunity to defend your country, which I think is an incredible honor," he said.
In September, he will attend Salisbury School in Connecticut, which he said is "straight out of 'Dead Poets Society,' " a 1989 movie about students at an East Coast prep school. He'll play basketball, attend classes, then enroll as a freshman cadet at West Point in the summer of 2009.
It will be his chance to play NCAA Division I basketball, like his former Santa Margarita teammates Klay Thompson (Washington State) and Jaime Serna (UC Santa Barbara). The big difference, though, is that the 6-foot-3 Pancoe will have a five-year military commitment after he graduates in 2013.
"After I went out there seeing how beautiful the school is and getting input from people who have gone through it and the opportunity to set yourself up for the rest of your life, I couldn't say no," he said.
Added Coach Jerry DeBusk: "He has what it takes to be a cadet."
Pancoe was Santa Margarita's team captain and clutch three-point shooter. He has a 3.9 grade-point average and was preparing to walk on at Santa Barbara until Army coaches made him the offer.
Getting teenagers to plan ahead for next week, let alone next year or next decade isn't easy, but that's what this 18-year-old has done. Soon, he'll be a second lieutenant in the making, along with having a nasty baseline jump shot.
"I'm ready to grow up," he said. "I'm ready to move on."