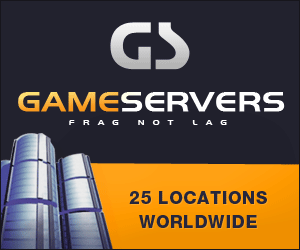 Baltimore Sun
May 18, 2007
By Associated Press
A Michigan midshipman won the U.S. Naval Academy's quirky tradition for first-year students - climbing a lard-coated granite obelisk.
Jamie Schrock, 18, of Detroit was the first to reach the top of the Herndon Monument yesterday in an annual rite marking the end of the students' year as a plebe, or freshman.
The feat is watched by parents and older midshipmen, who douse the climbers with water to hinder progress. This year it was completed in just over an hour and a half. Schrock climbed over a living pyramid of his classmates to pull a plebe hat off the top and replace it with an upperclassman's hat.
Legend is that the first plebe to reach the hat will be the first in the class to become an admiral; however, that has never proven true in the tradition that dates to 1907.
The longest time since the academy started keeping records in 1962 was four hours, five minutes and 17 seconds in 1995. The shortest was one minute and 30 seconds in 1969, when plebes were given more latitude on how they could get the hat.