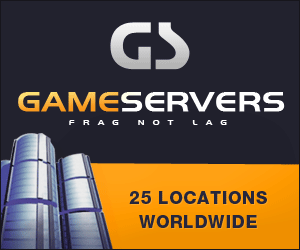 Here's another old ASA song. This one is to the tune of "Please Release Me" by Tom Jones.
Please debrief me, let me go
For I don't want the need to know
To have an access is a sin
Debrief me, and let me live again.
There's more, but without mass consumption of alcohol the memory pathways aren't there.