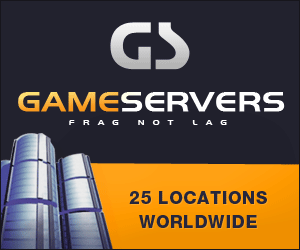 Veterans and military personnel:
I'm Jordan, the daughter of a veteran and I hope to work with the military once I finish school.
I'm currently a second year Master's student in Counseling Psychology and I'm in the process of completing my thesis project.
I am examining the relationship between PTSD and Mild Traumatic Brain Injury (MTBI) in military populations. These disorders are of particular concern because PTSD is the most common injury facing returning veterans and MTBIs (or concussions) have become the signature wounds of the Afghanistan and Iraq wars. I would like to ask for your help by asking you to complete my survey.
All veterans and active duty service men and women are welcome and appreciated. If you would like to complete my survey, which will take less than 15 minutes of your time, please follow the link below. Please keep in mind that you may choose to withdraw at any time without penalty or disregard questions you don't feel comfortable answering.
Thank you in advance for your time and assistance, but especially for all that you do!!
https://www.surveymonkey.com/s/MTBI-PTSDsurvey