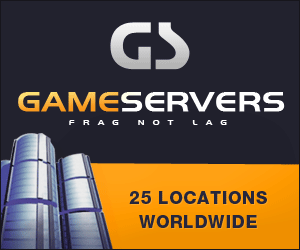 New York Daily News
May 18, 2008
LONDON — A former Church of England leader has appealed for militants to release five British civilians kidnapped in Iraq a year ago.
Former Archbishop of Canterbury George Carey released a video yesterday addressing the kidnappers as "honorable men" and "men of faith."
Gunmen abducted British management consultant Peter Moore and four security guards in Baghdad on May 29, 2007. They are believed to be held by Shiite militants.