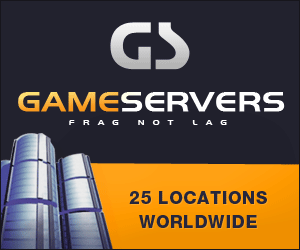 You see, there's something in the country called
freedom
. Hence the reason we are America. That means freedom of thought and speech. In America, you don't get thrown in jail for speaking out against the government. In America, you don't deported for not supporting government actions.
Too many people take freedom for granted. They don't care about the hundreds of thousands of Americans and Allies who have died fighting to preserve that God-given right. They are truly hypocrites, but if they were kicked out of America, we too would be hypocrites.
On a sidenote, RndrSafe is old enough to be your father, and is one who has served to preserve the right of freedom which we excerise here. I know I wouldn't talk to
my
father like that.
My unrelated 2 cents.