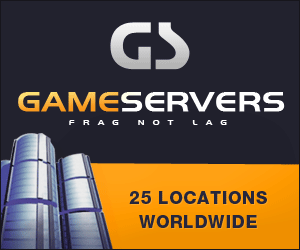 Washington Times
October 8, 2008
Pg. 15
MOGADISHU -- A man on a hijacked ship carrying tanks and heavy weapons said Tuesday that the ransom had been reduced to $8 million. It was not clear whether he was officially speaking for the pirates holding the vessel.
The man identified himself as Jama Aden and answered the satellite telephone of the pirates' normal spokesman, Sugule Ali. He said in Somali that Ali was not immediately available because he was resting.
The pirates originally demanded $20 million.