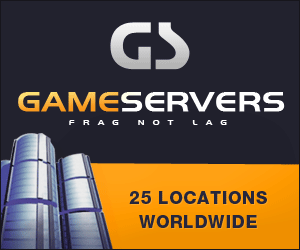 PHOTOGRAPH TWO SOVIET SOLDIERS WITH PERSONAL MESSAGE 1959
An interesting little item of Soviet Military History.
This is an original Photograph of two young Soivet Soldiers, dated 5 VII 1959.
The message translates as 'To the long memory of my sister Kate, from Vova. During my service in city of Kirovohrad. 5 VII 59'
Size 70mm x 110mm
There is FREE SHIPPING on this item.
http://www.my-little-auctions.com/item.php?id=72802