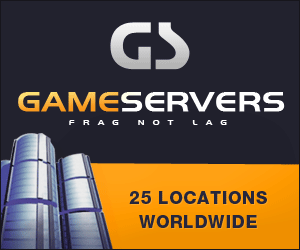 PHOTOGRAPH SOVIET SAILOR WITH PERSONAL MESSAGE 1953
An interesting little item of Soviet Military History.
This is an original Photograph of a Soviet Sailor, dated 5 10 1953.
The message translates as 'To the memory to Sasha from Urii. Remember everywhere me. Severomorsk. 5 VII 59'
Size 85mm x 115mm
There is FREE SHIPPING on this item.
http://www.my-little-auctions.com/au...tion_id=102128