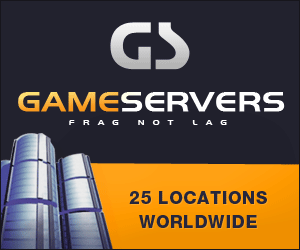 Bloomberg.com
April 2, 2009
By Tony Capaccio, Bloomberg News
Iran's naval forces pose no current threat to oil shipments through the Persian Gulf, the top U.S. commander in the Middle East said today.
"I don't think we have any concerns about disruption to the navigation" in the Gulf, Army General David Petraeus said in an interview. "Certainly nothing from Iran."
Iran's naval forces have been quiet in the 15 months since U.S. officials say they challenged three U.S. Navy warships briefly in international waters in the Strait of Hormuz. Five Iranian "fast boats" in January 2008 confronted the vessels in the 33-mile-wide waterway between Iran and Oman at the mouth of the Persian Gulf, which is the sea route for almost a quarter of the world's daily supply of oil.
Tensions at that time "were approaching the point where a miscalculation could result in something fairly serious, and I think everyone took a deep breath and stepped back from the ledge," Petraeus said.
"We are still not sure whether that was sort of a rogue, small-boat operator getting a little bit feisty or what that was,' ' he said, referring to the 2008 incident. "That has indeed calmed down. We've done a large number of transits with big-decked ships and they haven't been impeded in any way."