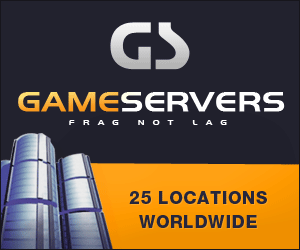 Quote:
Originally Posted by crazytanker
What on Earth have you been smoking? That kills your brain cells, y'know?
See I have a totally different view of this person/bot, I am not sure which it is.
On one hand I assume it to be a person but because they never respond to their posts it could also be a bot.
But I digress, I like these posts just as I had no issues with Tetvet's posts because no matter how inane some of them may be they have managed to generate discussions which has given the boards a bit of life.