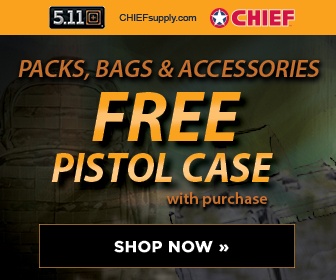 Washington Post
January 30, 2008
Pg. 4
When the Pentagon sends its 2009 budget request to Congress next week, it plans to ask for $70 billion in emergency financing that would fund the wars in Iraq and Afghanistan until a new president takes office, the Defense Department said yesterday.
"That money should be able to at least . . . handle much of the first quarter of '09," spokesman Geoff Morrell said. The 2009 fiscal year begins Oct. 1, and the funding should last through Inauguration Day, Jan. 20, he said, adding that at least half the 2009 budget "will be executed by a subsequent administration and secretary of defense."
The Bush administration requested $189.3 billion to fund Iraq, Afghanistan and anti-terrorism efforts in fiscal 2008, according to the Congressional Research Service.
Near-term decisions on U.S. troop levels in Iraq await input this spring from Gen. David H. Petraeus, the top U.S. commander in Iraq, Morrell said. After that, there was a "good chance" the administration would ask Congress for additional funding to cover the full fiscal year, he added.