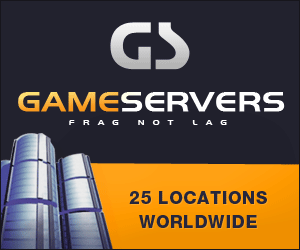 USA Today
May 10, 2007
Pg. 11
The United States will maintain a heightened level of troops in Afghanistan into 2008 by sending members of the Army's 101st Airborne Division to replace their counterparts in the 82nd Airborne. The 101st's headquarters staff and 4th Brigade will deploy early next year, the Pentagon said. The other combat brigade in Afghanistan is the 3rd Brigade, 10th Mountain Division, which is due to be replaced this summer.
The Pentagon did not say how long the new units would stay in Afghanistan. Defense Secretary Robert Gates recently said deployments were increasing to 15 months from 12 months. Extra combat troops were sent in anticipation of Taliban militants who have demonstrated a more organized resistance, particularly in the southern region.
There are 25,500 U.S. troops in Afghanistan, Pentagon spokesman Bryan Whitman said. They include 14,000 who are operating as part of a NATO force.