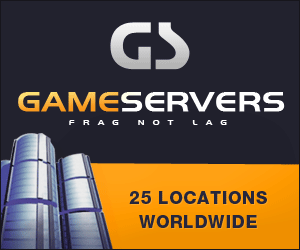 Federal Times
September 29, 2008
Pg. 3
The Defense Department released final rules for how the National Security Personnel System will work.
Published in the Sept. 26
Federal Register
, the rules spell out details for how employees' performance will be measured, how pay pools operate, and how employees will be rewarded for their performance.
The notice also restates the Pentagon's opinion that the decades-old General Schedule system that rewards people based on how long they have been in government is outdated and must be replaced by a pay-for-performance system.