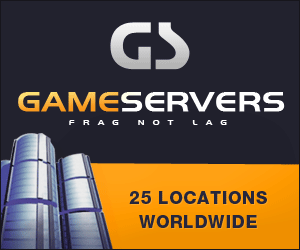 Mideast Stars and Stripes
April 26, 2008 By Jeff Schogol, Stars and Stripes
ARLINGTON, Va. - The Defense Department has temporarily stopped feeding information to retired military officers pending a review of the issue, said Robert Hastings, principal deputy assistant secretary of Defense for public affairs.
The New York Times first reported on Sunday that the Defense Department was giving information to retired officers serving as pundits for various media organizations in order to garner favorable media coverage.
Some of these retired officers saw their access to key decision-makers as possible business opportunities for the defense contractors they represent, according to the newspaper. The story also alleged that the officers who did not repeat the Bush administration's official line were denied further access to information.
Hastings said he is concerned about allegations that the Defense Department's relationship with the retired military analysts was improper.
"Following the allegations, the story that is printed in the New York Times, I directed my staff to halt, to suspend the activities that may be ongoing with retired military analysts to give me time to review the situation," Hastings said in an interview with Stripes on Friday.
Hastings said he did not discuss the matter with Defense Secretary Robert Gates prior to making his decision. He could not say Friday how long this review might take.
"We'll take the time to do it right," he said.
On Thursday, U.S. Rep. Ike Skelton, D-Mo., said in a speech that he was angered by the allegations raised in the New York Times' story.
"There is nothing inherently wrong with providing information to the public and the press," Skelton said. "But there is a problem if the Pentagon is providing special access to retired officers and then basically using them as pawns to spout the administration's talking points of the day."
Skelton, who is chairman of the House Armed Services Committee, said he was also disturbed by the ties between the military officers and defense firms.
"It hurts me to my core to think that there are those from the ranks of our retired officers who have decided to cash in and essentially prostitute themselves on the basis of their previous positions within the Department of Defense," he said.
Hastings, who had not seen Skelton's remarks before Friday's interview, said he is unaware of the Defense Department's past activities with retired military analysts. He took over his current post in March.
"I need a little time to kind of digest that and figure out what the path forward is," he said.