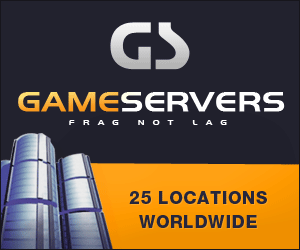 Washington Post
February 3, 2008
Pg. 2
By Ann Scott Tyson, Washington Post Staff Writer
The Pentagon issued sharp criticism Friday of a new congressionally commissioned report on the National Guard and reserves, calling "fundamentally flawed" its assertion that the U.S. military is not adequately prepared to respond to nuclear, biological and chemical attacks on the United States.
"While there are positive elements of the commission's report, in most cases echoing and validating actions already well underway within the Department of Defense, the core elements of the report are fundamentally flawed," said Assistant Secretary of Defense for Homeland Defense Paul McHale.
The Commission on the National Guard and Reserves reported Thursday that the U.S. military's lack of "sufficient[ly] trained, ready forces available" to respond to nuclear, biological or chemical attacks "is an appalling gap that places the nation and its citizens at greater risk."
McHale strongly rebutted that charge. "Our department's catastrophic-response capabilities are the best-funded, best-equipped, best-trained in the world. There is no serious argument to the contrary," he said, adding that "no matter how good we are, we must get better."
McHale added that some of the commission's specific recommendations would harm the National Guard and reserves, such as changing the National Guard's mission to responding exclusively to domestic disasters or cutting the pay of reservists. "We think that's wrong," he said. "Converting the National Guard into a domestic disaster-response force, training on half pay, would be a problematic and counterproductive course of action," he said.