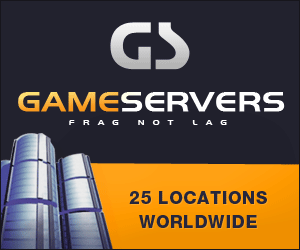 Wall Street Journal (wsj.com)
November 28, 2007
WASHINGTON (AFP) -- The Pentagon Tuesday defended an air attack in Afghanistan that was reported to have killed 14 road workers as based on "credible and multiple" intelligence that the targets were insurgents.
The head of an Afghan-Korean construction company building a road in remote Nuristan province said the warplanes mistakenly bombed a road construction camp, killing its workers.
Pentagon spokesman Bryan Whitman said there was "credible and multiple intelligence indicating that the targets were insurgents."
He said there was a construction site a kilometer (half mile) away, but the site hit had no construction vehicles or other signs of roadbuilding activity.
The head of the Amerifa Construction Co., Sayed Nurrullah Jalili, told AFP that a tent camp housing workers came under attack late Monday by jet fighters and helicopters.
"Helicopters and jet fighters bombed our camp in western Nuristan province, killing 14 of our roadworkers," he said.