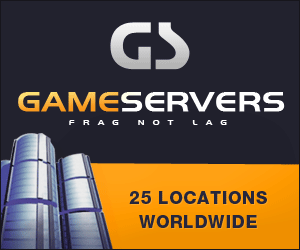 Washington Post
February 23, 2007
Pg. 4
The Pentagon canceled its plans to conduct a controversial non-nuclear explosion over the Nevada desert.
The experiment, dubbed Divine Strake, was planned as a test of the nation's ability to deal with underground facilities that produce and store weapons of mass destruction.
But it prompted a lawsuit and widespread protests from Utah and Nevada politicians, Indian tribes and residents near the Nevada Test Site, who feared it would kick up radioactive material from previous experiments there.