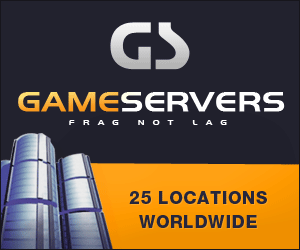 Honolulu Advertiser
November 17, 2006
By Advertiser Staff
The National Parks Service and the Navy have scheduled several public events to mark the 65th anniversary of the Dec. 7, 1941 attack of Pearl Harbor.
A symposium with scholars, authors, attack survivors and former Japanese aviators will be held Dec. 2-5 at the Hilton Hawaiian Village. There will be panels, lectures and bus tours of historic sites. The symposium cost is $25, but attack survivors and a guest are invited to attend free. The optional attack site bus tour, with lunch, is $67.50. A speakers' reception is $25.
For more information and symposium times, visit
www.arizonamemorial.org
or call 888- 485-1941.
Rare Japanese and American newsreel footage used in 1941 media reports will be featured at a free screening of "How They Reported It: The Japanese and American Newsreel Media" at 7:30 p.m. Dec. 3 in the Tapa Room of the Hilton Hawaiian Village. The event is being hosted by the History Channel, the parks service and the Arizona Memorial Museum Association.
For more information, visit
www.arizonamemorial.org
or call 888-485-1941.
A black-tie dinner and dance featuring live band music and entertainment from the 1940s will be held at 6 p.m. Dec. 5 at the Hilton Hawaiian Village. Tickets start at $250, with proceeds going to the Pearl Harbor Memorial Fund, which was set up to try to replace the existing visitor center. For more information, call (866) DEC-1941 or visit
www.pearlharbor
memorial.com.
Tom Brokaw will be the keynote speaker at the 65th anniversary ceremony Dec. 7. The event this year will be held at Kilo Pier at Naval Station Pearl Harbor, rather than on the back lawn of the USS Arizona Memorial Visitors Center.
The ceremony starts at 7:40 a.m. but members of the public will need an early start to get into the military installation. Security screening will be done at the visitor center and the public will then be taken by boat to the pier. Two boats will leave at 5:45 a.m. and again at 6:45 a.m. Invited guests and Pearl Harbor survivors cleared by the Navy can drive directly onto the pier, however. Survivors who have not registered to attend can call the Navy protocol office at 473-2206.