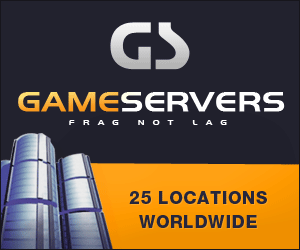 NEW YORK (AP) -The New England Patriots and Indianapolis Colts, who have developed one of the fiercest rivalries in the NFL, will meet in Indianapolis on Nov. 4 in what should be one of the highlights of the 2007 NFL season.
That game will be a rematch of January's AFC title game, won by the Colts 38-34 after they fell behind 20-3. Indianapolis and Peyton Manning, who went on to beat Chicago in the Super Bowl, now have beaten Tom Brady and the Patriots three straight times, including the title game and a victory in Foxborough during the 2006 season.
The highlights of the first week of the season were announced last month, including what now has become the traditional opener on Thursday, Sept. 6, when the Colts play host to New Orleans. The New York Giants will be at Dallas in the Sunday night game that week and there will be two Monday night contests: Baltimore at Cincinnati, starting at 7 p.m. EDT and Arizona at San Francisco, starting at 10:15.
The full NFL schedule was released Wednesday.
Another highlight occurs Dec. 30, the last Sunday of the year, when New Orleans is at Chicago in a rematch of last season's NFC title game. The Colts are at San Diego on Nov. 11 in a Sunday night meeting of the Super Bowl champs and the team that had the NFL's best regular-season record at 14-2.
This will be the second season of flexible scheduling, which allows the league to schedule Sunday night games 12 days ahead in weeks 11 to 17. This season, the league tentatively has scheduled games in that spot, including Kansas City at the New York Jets as the final game of the season, a return by Chiefs coach Herman Edwards to Giants Stadium to play the team he coached from 2001-2005.